Helping Create
Bigger Futures:
Skills + Solutions
Innovations Hub Liberia takes great pride in helping in the creation of brighter futures. That means brighter prospects for our present trainees, alumni, business partners, community, and ourselves. We prepare our students and customers for today's workplace by providing exciting, hands-on, instructor-led technology training and services.
Our training and services
What
We Do
We aim to make technology training and services available to everyone and anyone.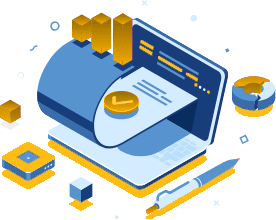 Corporate Training
At Innovations Hub, we offer hands-on, instructor-led, public and private training options delivered at our locations or yours to meet your corporate training needs, budget, and skill requirements.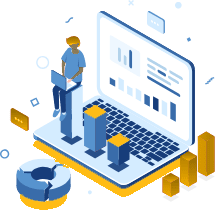 Career Training
Technology and productivity programs at the Innovations Hub offer you with the skills you need to kickstart your career in high-growth fields such as information technology and data collecting.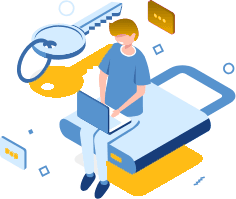 Consultancy
Innovations Hub is more than a training provider. We are also a technology consultancy company specialized in designing and implementing solutions for your business challenges.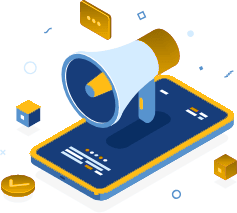 Tech Events
Innovations Hub often offers technology-related events to raise awareness of the benefits of technology to business, expose young professionals, and connect students and industry experts.
We Help Small Businesses Succeed
Grow Your Business
With Us
Our services are affordable because we choose to be. We believe small businesses are essential and should have access to the same high-quality services as larger organizations. As a result, we ensure that our services are reasonably priced. This desire to be affordable for all businesses drives our pricing choices.
Blog
Latest
Posts
Innovations Hub Liberia is always looking for innovative ways to improve the relationship between our clients and ourselves. Check out our most recent event.
Testimonial
What
People Say
See what our clients and program participants are saying.